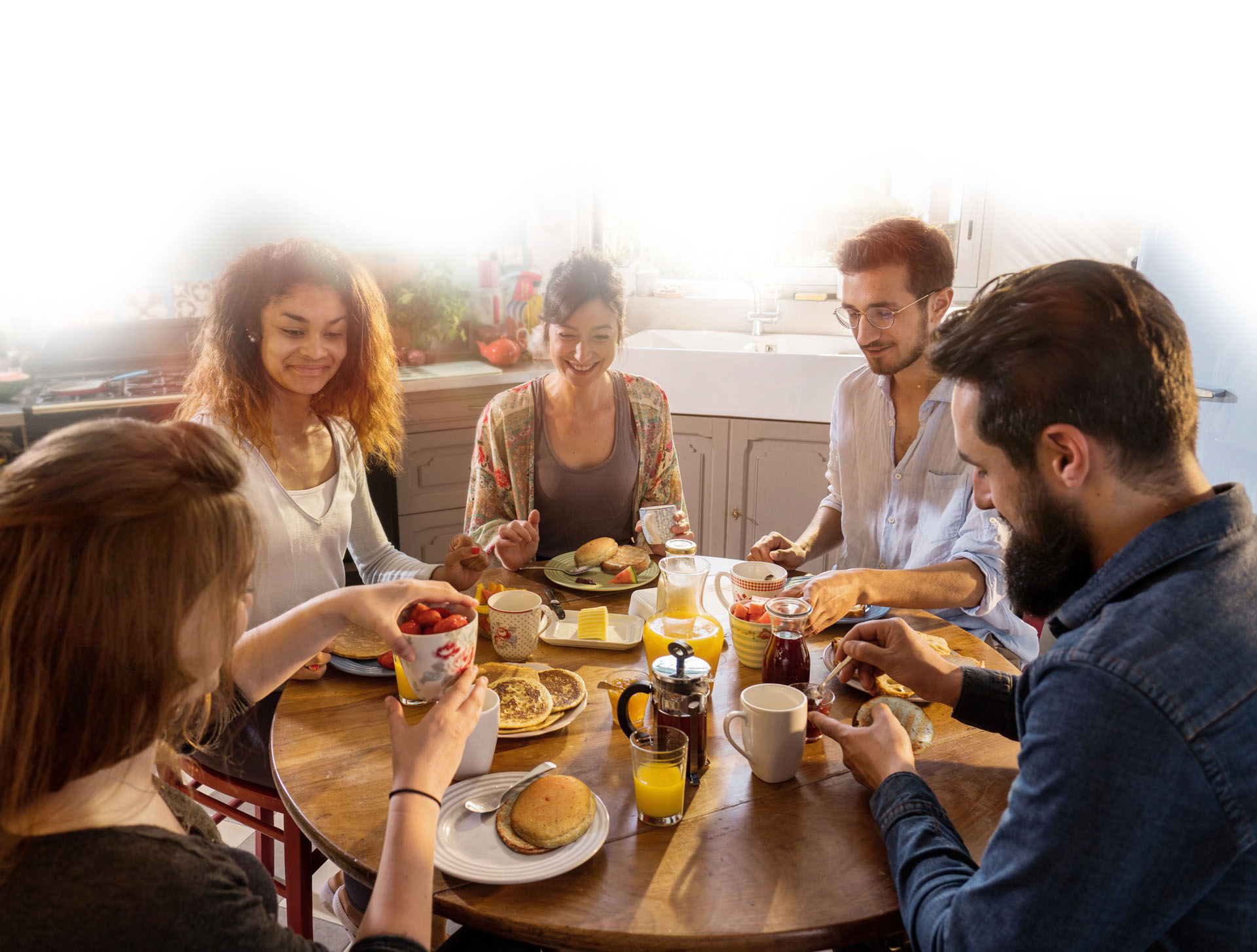 With Smartcakes®, Smartbuns®, Smartmuf'ns® and SmartCookies
™

we offer a variety of healthy snack cakes, hamburger buns, breakfast muffins and protein cookies that are gluten-free, wheat-free, low-carb, sugar-free, non-GMO, diabetic and keto friendly.
With just 38 calories each, Smartcake® packs 5 grams of fiber and 4 grams of protein. Smartbuns® have only 63 calories with 11 grams of fiber and 9 grams of protein. Smartmuf'ns® are also low-calorie and high in protein and fiber.
I'm doing Weight Watchers and saw someone suggest these as a 1 point sweet snack. They really are so good and are satisfying my sweet tooth cravings perfectly.  I've been eating them daily and will definitely keep these stocked in my pantry. Yum!
These are a great alternative to cake for a diabetic. They taste great and are virtually indistinguishable from real starch, fat, and sugar cake. Be sure to throw them in the freezer when they arrive.
The cakes themselves are great. They are tasty and the ingredients used are very health-conscious. They are a great option to kill a sweet craving without using too many calories of your daily budget of calories.